Welcome to Westbrook Animal Hospital!
Westbrook Animal Hospital is a companion animal veterinary medical facility located in Burlington, NC. The professional and courteous veterinary staff at Westbrook Animal Hospital seeks to provide the best possible medical, surgical, and dental care possible to all our clients. Our hospital has advanced equipment and technologies, including comprehensive in-house testing for accurate diagnosis, digital X-rays, a surgical suite, dental equipment including dental X-rays, ultrasound, and a fully stocked pharmacy.
We are committed to promoting responsible pet ownership and continued preventative care through client education at every stage of your pet's life. From routine preventive care to detection, diagnosis, and treatment of a wide range of conditions and diseases, we have the expertise to provide the highest standard of care for your pet.
Call us at (336) 584-9978 today, or request your next appointment online!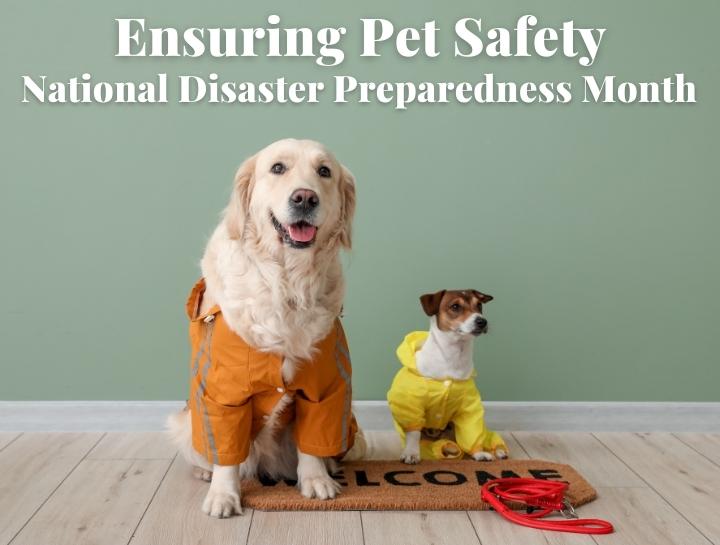 Ensuring Pet Safety: National Disaster Preparedness Month
This month, the focus extends beyond human safety to the well-being of our four-legged companions.
Westbrook Animal Hospital acknowledges the importance of proactive planning for our beloved pets during crises, from natural disasters to unforeseen emergencies. This entails creating a comprehensive disaster preparedness plan, including medical supplies, food, water, identification, comfort items, and evacuation strategies.

Learn More »
Our Clients Love Us

They take very good care of our pet, Ching. Great job, staff.
Carolyn Richmond

Dr. CATES is the absolute BEST! We were walk ins for an emergency, they were super busy but they worked us in ! Staff is amazing as always!
Dana Apple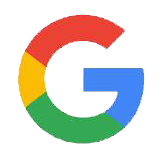 4.7
Rating on
Google Reviews!